Electronic Manufacturing Services
PCB Assembly and Product Assembly
JAC Engineering Sdn Bhd partnering with industry leader provides a full range of assembly facilities which includes Surface Mount Technology (SMT), Auto Insertion (AI), Mounting or Manual Insertion Lines with Double Wave Soldering Machines, Potting Lines and Final Assembly Lines. In compliance with customers and environment regulations, we practice lead free solder PCBA and Green manufacturing.
From high-volume, low-mix, low-complexity PCBA to low-volume, high-mix, high-dense PCBA, we strive to eliminate waste by continuously improving our operations, assembly capabilities and implementing lean manufacturing processes. Our Engineering team works closely with our clients R&D from early product development and manufacturability, right up to Product Quality Plan.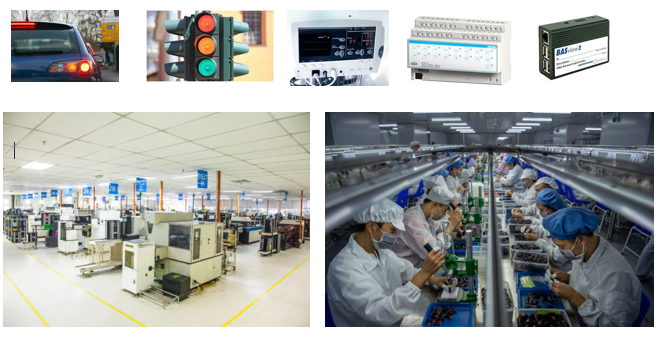 Affiliate Partner: