Our Identity
JAC Engineering Sdn. Bhd. is founded by a team of engineers bound together with the ambition of providing a One Stop Electronic Design Centre (Circuit Design, PCB Fabrication, Production). Established in 2009, the company has won numerous electronic design related projects both in Malaysia and overseas. Our customers are from various vertical markets from Consumer goods, LEDs, Building Automation, Automotive, etc.
Our founders have a strong foundation on product design and development. With an average of more than a decade years experiences in Research & Development, we have good firm knowledge of the design industry requirements. We are able to manage from conceptual design prototyping to mass production. With acute project management skill, project budget and design time is closely monitored to meet target.
In our quest to search for a single solution center, we have partnered with the leading industry players in PCB Assembly into expanding our product offering. This venture has grown to contribute to major part of our sales. The well received quality of our PCB fabrication is proven with continuing strong demand from both Malaysia and overseas market. We are committed to turn customer's Ideas into Reality.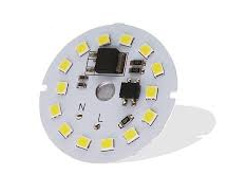 LED Lighting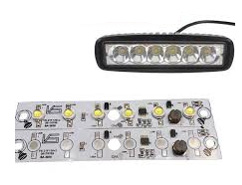 Automotive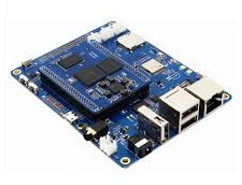 Telecommunication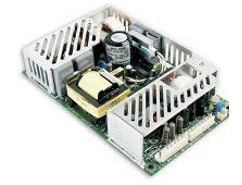 Medical